Sustainable Nordic Design
Samuji
A Love of Necessary Things, Simple Functionality, Kindness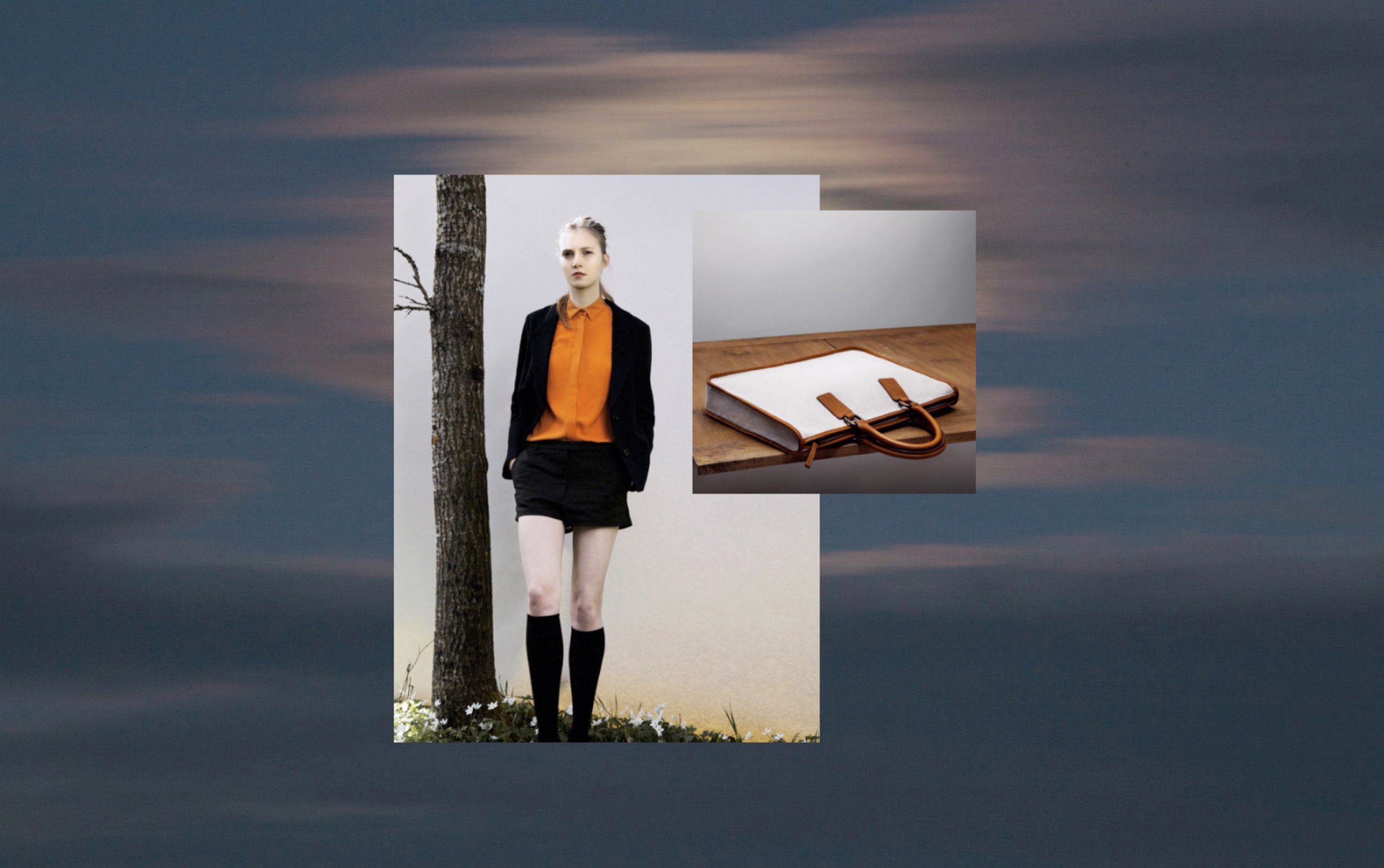 Samuji is a Nordic creative studio and lifestyle brand. They produce sustainable and timeless design that serves a purpose and has a story to tell.
Since launching in 2009, Samuji has been embraced by customers, stores, the media and influencers.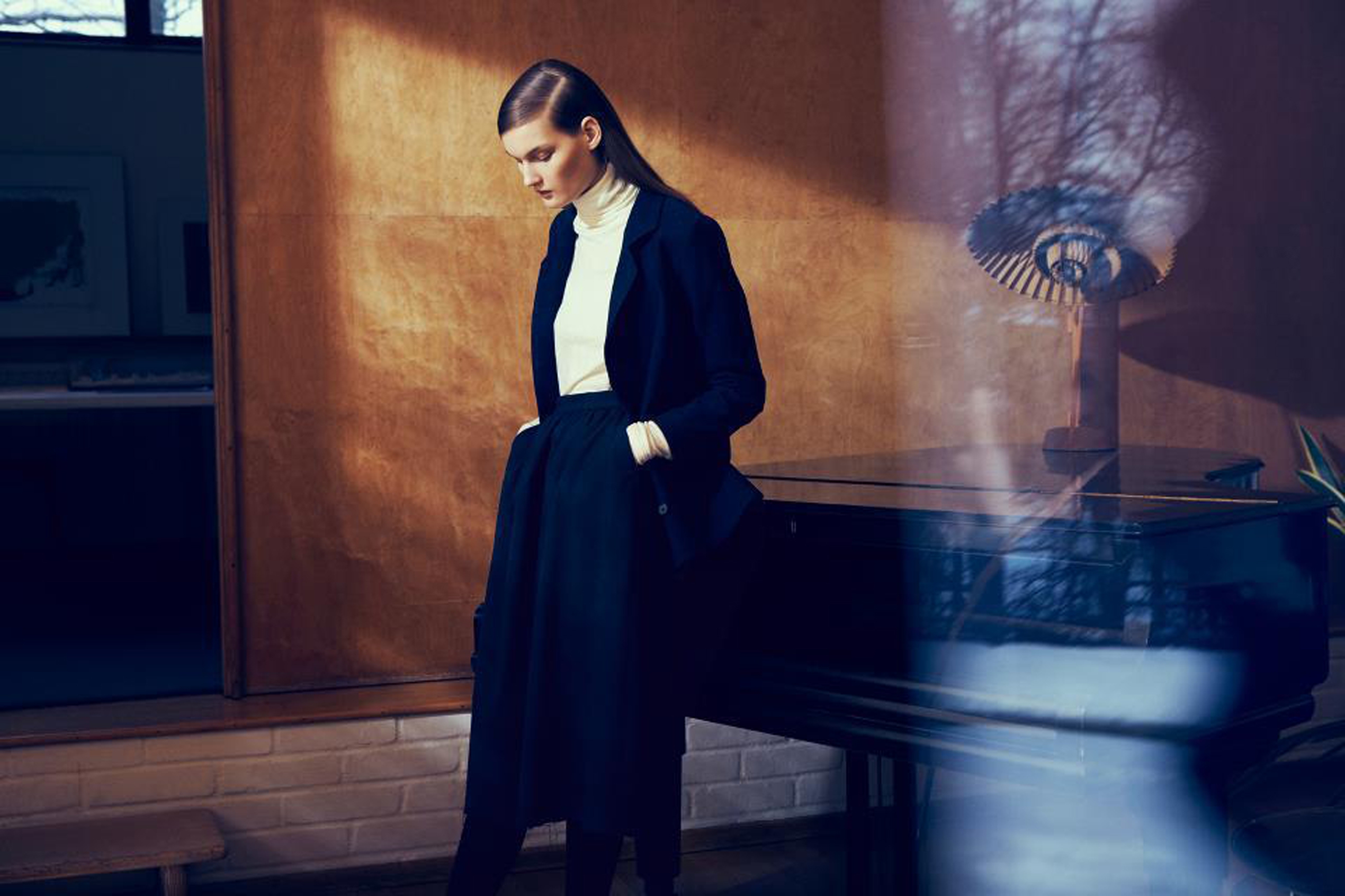 With their ready-to-wear line launched in 2011, their ambition is to produce sustainable and timeless designs that serve a purpose yet carries a story.

Their collection presents a complete wardrobe for women, bringing together two separate lines: Samuji Classic and Samuji Seasonal. Samuji Classic carries permanent, timeless clothes and accessories, while Samuji Seasonal is a more bohemian and colorful collection renewed seasonally.

Their clothes are designed to inspire all Samuji women to be more confident, to feel beautiful, and to speak up.

Dottir assists Samuji in their legal matters.